Yeah...yeah...I know there is not many out there viewing my blog...but I am in a tagging mood :)
Here is my new tag that I just finished a few minutes ago...hope you like it!
First one goes to Rebecca at Simplify, Beautify, Satisfy. She was the second person to follow my blog. Thank you Doll!
(I can drop you the full size tag in tag delivery link...I keep having to shrink them to post on the blog)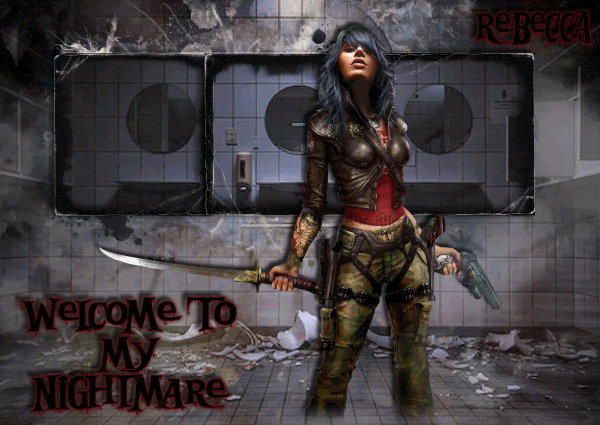 Don't forget to make a comment to request one :)